Rustic houses for sale in the region Marche

The countryside of the region Marche is deeply characterized by rustic buildings, a concept that today has a different connotation compared to the past. The word "rustic" comes from the Latin word rus, i.e. "countryside", and it is mainly used as adjective to describe the connection to rural areas or, in its negative connotation, to describe something that is coarse, rough, unrefined.
The term "rustic" has also another meaning, i.e. a house and farmhouse in the countryside, built with traditional elements and in accordance to the old-times structural rules. Rustic houses for sale in the region Marche are quite common especially in the backcountry area, but you could easily find them also in cities and by the sea; usually more modern but they certainly keep their traditional traits. They still keep their charming appearance also due to their severe and crude features.
How to recognize a rustic house?
The very first distinguishing feature is represented by its composition. The rustic house is a detached house indeed, overviewing a wide and lush landscape. The second typical feature is the brickwork: face brickwork and the exterior walls in stone are definitely typical for such buildings. Often also the internal walls are in stonework, and cotto-tiles on the flooring.
Why should you buy a rustic house in the region Marche?
Rustic houses for sale in the region Marche are buildings with overwhelming charm: they accommodate people and their stories moderated by stonework, share feelings at each glance, and even more they are connected to the traditional sharecropping culture, an ancient practice that indissolubly connect the region Marche to the land. The beauty of the construction materials is always surprising and when the renovation works are able to restore the original splendor of the building, the results are aesthetically unparalleled.
The rustic houses in the region Marche are timeless buildings, they tell of an indisputable relationship with the past of this region, with its inhabitants' labor and efforts and the local materials for the construction. We at Marche Country Homes offer several rustic houses for sale that bring our customers back in time, to ancient tastes and flavors, in a breath-taking frame and surrounded by stonework.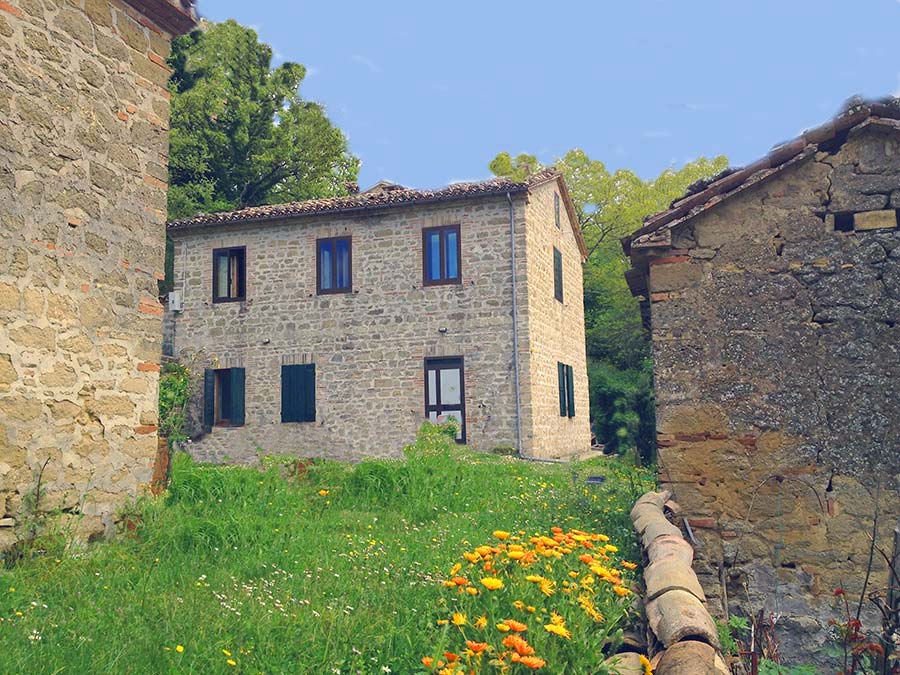 Farmhouse between Cingoli and San Severino Marche, with panoramic view over the Sibillini Mountains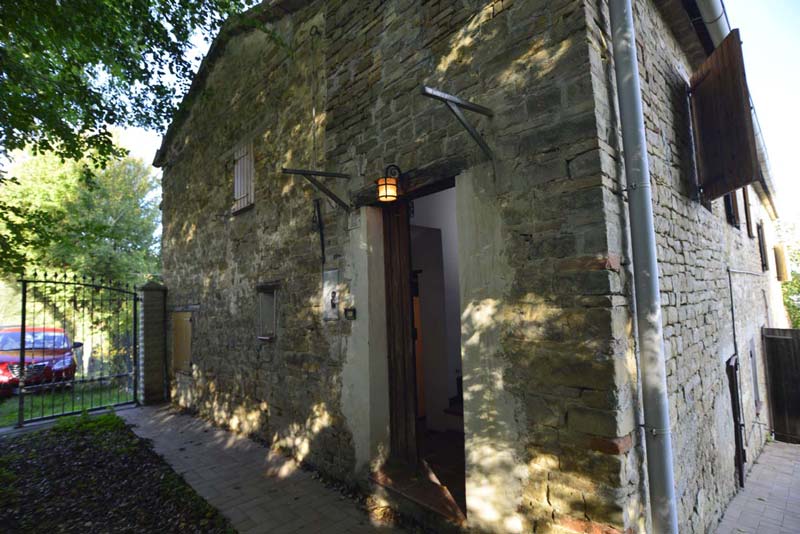 Farmhouse in stone overviewing the sea, to be completely restored with possibility to buy a plot of land up to 10 hectares, DOC vineyard, olive grove with almost a hundred trees and fruit orchard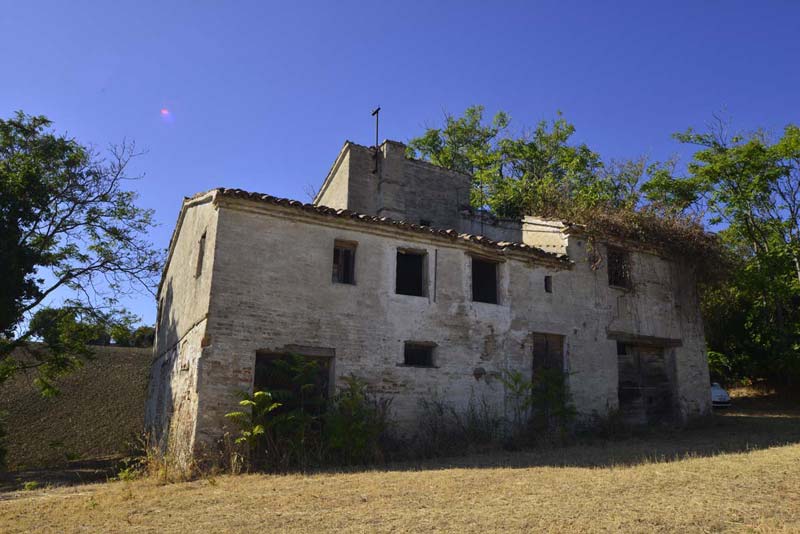 I rustici nelle Marche sono strutture atemporali, che raccontano di un indiscusso legame con il passato della regione, con il lavoro e la fatica dei suoi abitanti e con i materiali che ne hanno permesso la costruzione. Noi di Marche Country Homes proponiamo rustici in grado di riportare il cliente indietro nel tempo, a odori e sapori antichi, in una cornice mozzafiato e circondati da mura in pietra.